Hoodie Allen: You Are Not A Robot
So yeah, I'm a sucker for indie-sampling hip-hop jams. See Kyle Lucas, Chiddy Bang, Kid Cudi, and Drake for back-up research. Rising Long Island project Hoodie Allen happens to fall right in with my current tastes.
Fresh out of college, Steve Witz aka Hoodie Allen makes care-free fun hip-hop/pop that I'm sure you'll be hearing more of. Hes performed with Mike Posner and Chiddy Bang and his "mini-mixtape" The Diamond Cuts will probably be burning thru your playlists soon.
The first single, "You Are Not A Robot" is a bubbling summer heater that breezes by so quickly, you'll need to hit replay a few times. Hoodie's rhymes of inspiration with bars like "You never really gonna make a difference til you suffer". If you like a little stimulus with your party anthems, this might be your song. The sped-up sample of Marina & The Diamonds' "I Am Not A Robot" (see the video below) works quite well with the funk-filled beat via producer RJF. I asked Hoodie Allen where unlikely sample came from:
"The Marina sample came about because I am a huge fan of her work as is my friend RJF (who made the beat). She just became our muse of sorts for this project and we figured since we loved her material so much, lets see if we could get inspired by it. So the beat was just one of those random ideas that happened to pan out excitingly."
You Are Not A Robot (feat. Marina & The Diamonds) by itshoodieallen 8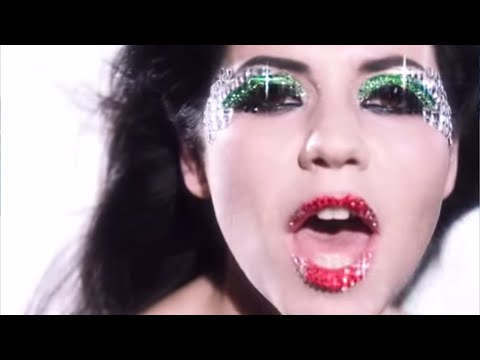 Pick up Hoodie Allen – The Beats and Bagels EP on iTunes Hoodie Allen on Facebook Hoodie Allen Official Site