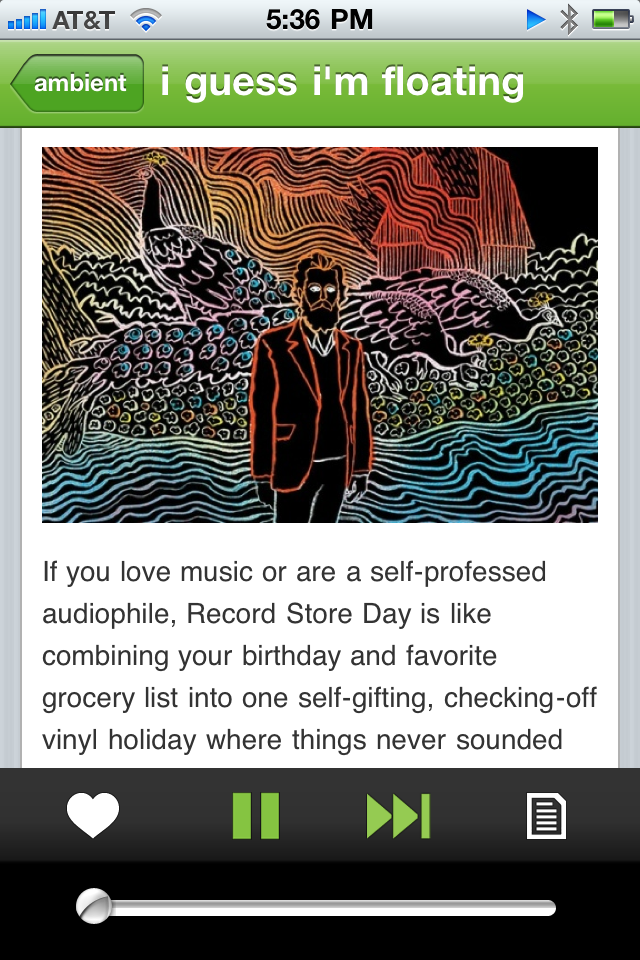 Two things for this dreary Monday morning and a short week for me:
A) Moving forward I'm going to be uploading mixtapes to Mixcloud for streaming purposes. The mixtapes will still be available to download of course, but say you don't have your iPod handy at an upcoming party with terrible music, what to do? Oh, just head over to the JayeL Audio Mixcloud page and stream away. In fact, all 3 Hangout Music Fest mixtapes are up now, so don't tell me you aren't prepared….
B) If you aren't using Hype Machine by now, you should be. Now Hype Machine is available via iPhone/iPod Touch app. If your Pandora app isn't getting you new music fast enough, Hype Machine will be a worthy replacement for $2.99. I will say that the Hype Machine app is more for users looking for new music, instead of that same stale crap you hear on the radio, but isn't that why you come here? My favorite feature is the "blog directory" where you can stream tracks by specific blog. Hint hint, that means you can stream all JayeL Audio tracks that have been picked up by hypem, so why wouldn't you get this app?
That is all and happy Monday.