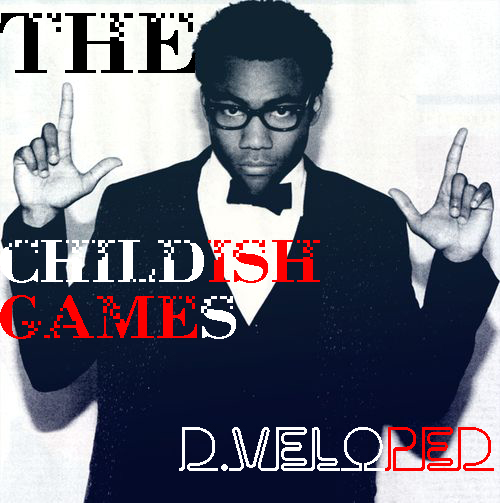 D.Veloped is back with another mix that is, well as he put it, "a bit insane." I'm in total agreement. While everyone from Backstreet Boys to ODB make appearances, Childish Gambino is the centerpiece and generally wilds out. The portion that brings together Adele's "Rolling In The Deep" with John Legend's cover of the very same track is pretty damn clever.
The Childish Games by D.VELOPED
Get more D.Veloped at Soundcloud.